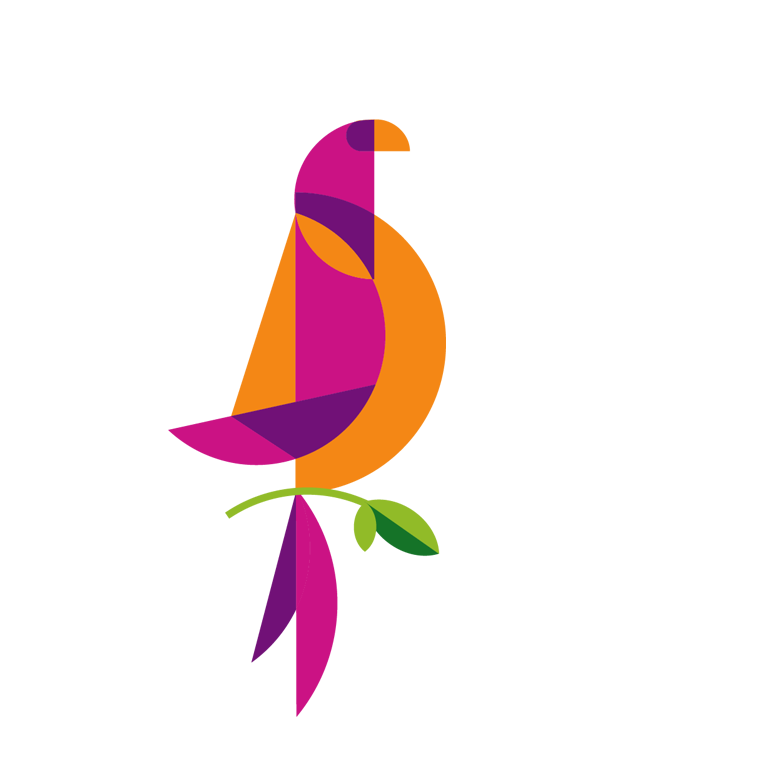 What is ARC?
CHF BC's Active Resilient Communities program (ARC) helps co-ops to face and deal with current and future challenges. Members come together to develop a vision, identify their core values, engage in guided conversations and build a comprehensive action plan to help realize their goals.
Community Alternatives
arc-site
2023-01-10T23:18:18+00:00
How it works
CHF BC member co-ops can speak with an ARC team representative. Together, we can determine where you are and how the ARC program might work for your co-op. At the moment, ARC is in the pilot phase. When it opens up registrations in 2023, we'll announce pricing. (If you're potentially interested, let us know and we'll contact you as soon as we're ready to go!)
Once your co-op has a contract, the ARC team will set up a page for your community and we'll send out login information to each member. You'll get members-only access to conversations, surveys and photos related to your co-op and its progress on ARC. We look forward to getting to know you better!
Connect
We bring co-op community members together and find your vision for the future. What do members want? What do they need?
Start Off Right!
The first part of ARC involves figuring out how your co-op sees itself and what it wants for the future. Conversations, exercises and voting are all part of the process, with a mix of online and in-person activities possible.
Discuss
A vision without details is hard to pursue. We offer focused conversations on topics to help inform your choices and make them real.
Talk and Learn
In the second phase of ARC, we build on the vision that members develop. Usually there are areas of exploration — topics that benefit from more detailed information and conversations. We help co-ops connect with professionals with relevant experience to have richer discussions.
Plan
Bringing together your vision and the strands of our conversations, we'll develop a plan. What are the small and large goals you hope to achieve? How can the co-op meet them?
Setting manageable goals
Members generate ideas on how to realize their vision, based on Phase 2's focused conversations and expeience. We'll consider together what's most easily achievable and what will make the biggest impact. We'll break down larger goals into more manageable chunks and then prioritize what to do next.
Go!
With your plan in hand, your co-op can get to work. Take on the priorities you've embraced in your report. Plan internal actions, allocate resources and implement the steps. Check in with the ARC team.
Take Action
In Phase 4, the ARC team will summarize and organize what members have said, generating an easy-to-read report. Members can take action on the tasks highlighted. The ARC team looks forward to checking in and offering assistance where that's helpful and wanted.